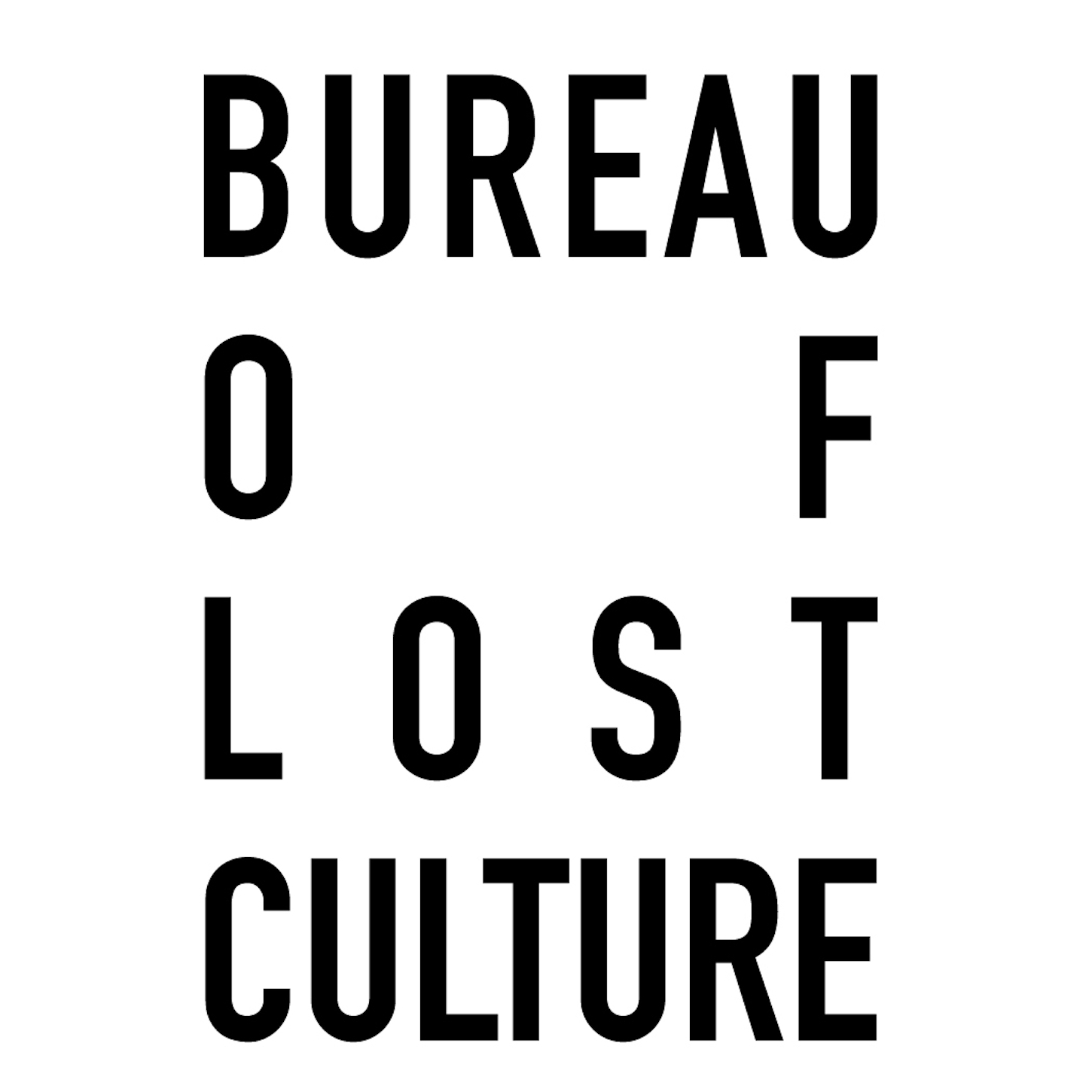 We tell the story of the music fans and bootleggers who ran the risks of imprisonment to defy the Soviet censor for the sake of the songs they loved.
We learn how they made records of forbidden tunes by building home-made recording machines and re-purposing x-rays illegally obtained from Soviet hospitals.
We hear how they did it with selections of music drawn from various x-ray records and hear the words of a surviving bootlegger - and we explore what it actually takes to cut music onto x-ray film.
For More on X-Ray Audio
For More on Bureau of Lost Culture