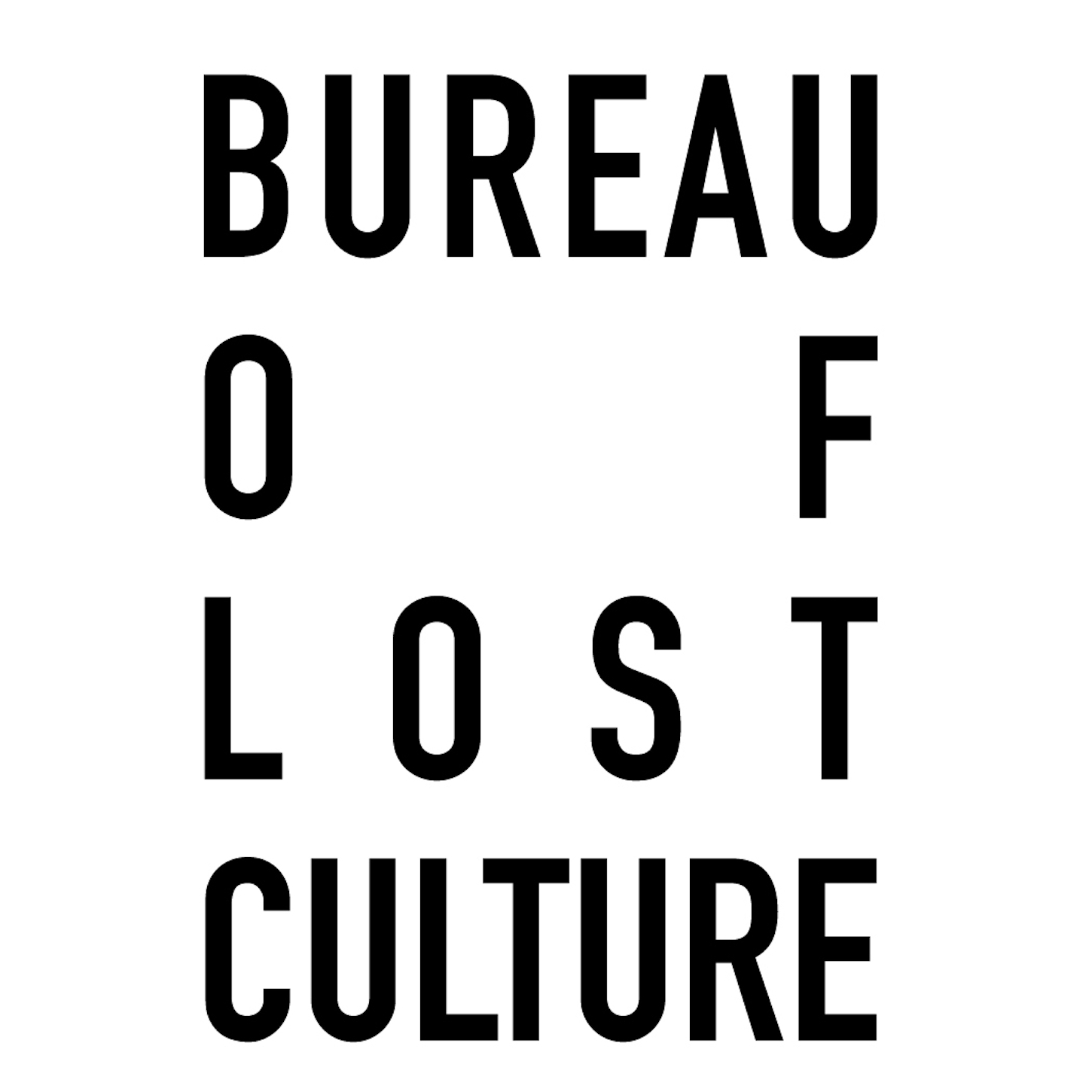 He has published Alan Moore, Neil Gaiman, Robert Crumb, J G Ballard, Hunt Emerson, Eddie Campbell, Brian Bolland, Dave McKean, Martin Rowson and Melinda Gebbie amongst others. 
His publishing house Knockabout Comics has put out books on marijuana, magic mushrooms and many other aspects of alternative living from West Wales to Ladbroke Grove. And he's fought the law (though the law has frequently won).
With special guest DJ Food / Kev Foakes, we flick through the pages of the countercultural life of Tony Bennett hearing tales from the wild world of underground publishing, radical bookshops, obscenity trials, censorship, customs busts - and, of course  a crazy cornucopia of comics, including Gilbert Shelton's hippy-slacker masterwork The Fabulous Furry Freak Brothers.
For more on Tony and Knockabout Comics
https://www.knockaboutcomics.com
For more on DJ Food
https://www.djfood.org
For more on the Bureau of Lost Culture
www.bureauoflostculture.com