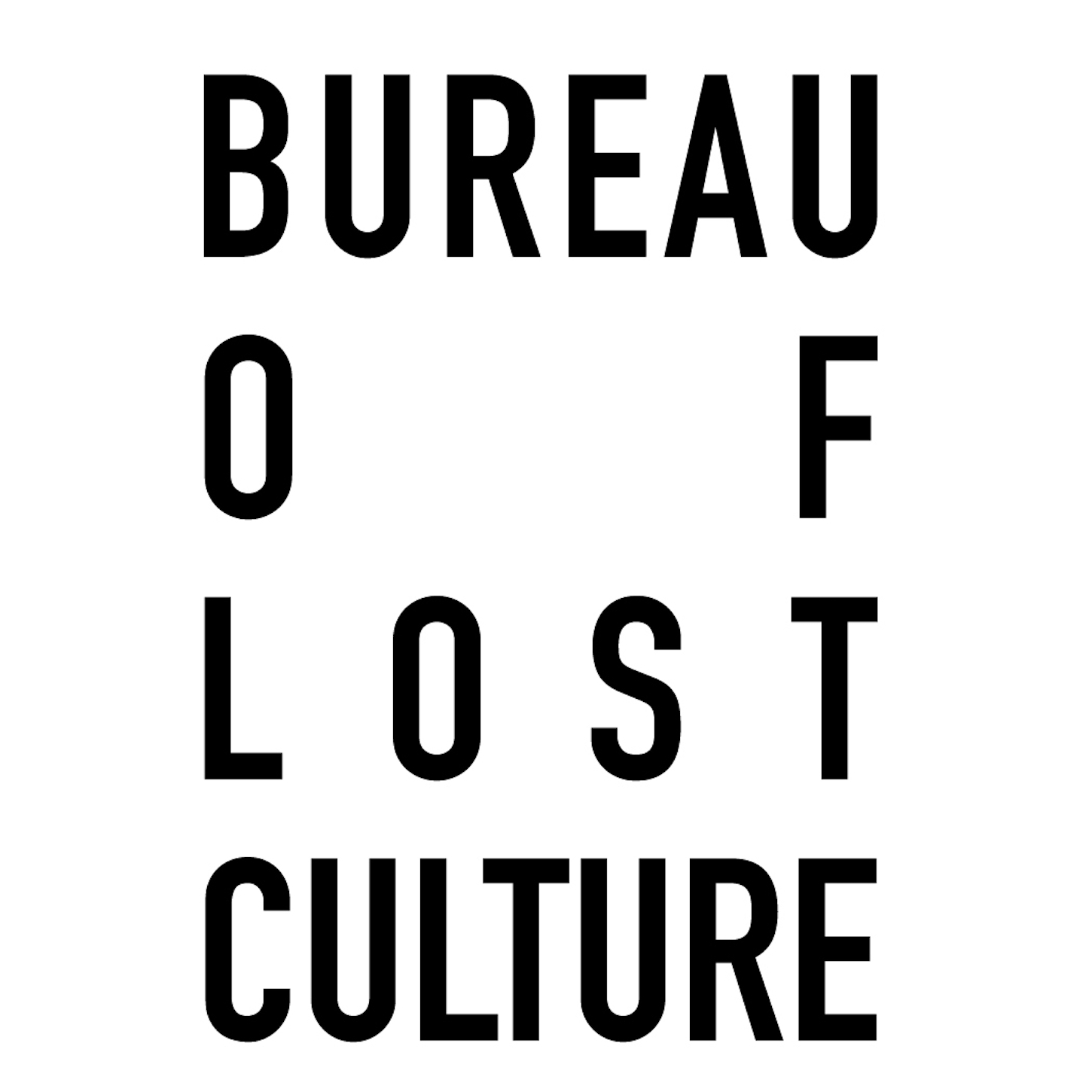 Hawkwind: Never in fashion but never out of it, piratical pagan proto-punks, avatars of the underground, figureheads of the free festival scene, innovative heralds of the rave generation, cosmic space rockers with street fighter spirit  - there is no one like them.
We meet with Joe Banks author of "Hawkwind: Days Of The Underground – Radical Escapism In The Age Of Paranoia" (Strange Attractor Press) to explore the story of a much loved band that have gradually come to win the respect of many of the most cynical of critics - perhaps partly just by virtue of still being around, but mainly by sticking to their fiercely independent, idiosyncratc, anti-corporate, psychedelic ethos.
And we return to the West London musical, social melting pot we have previously explored with Nick Laird Clowes to uncover the fertile countercultural ground that gave birth to Hawkwind and in which they played such an important role.
For more on Joe Banks
For more on the Bureau of Lost Culture