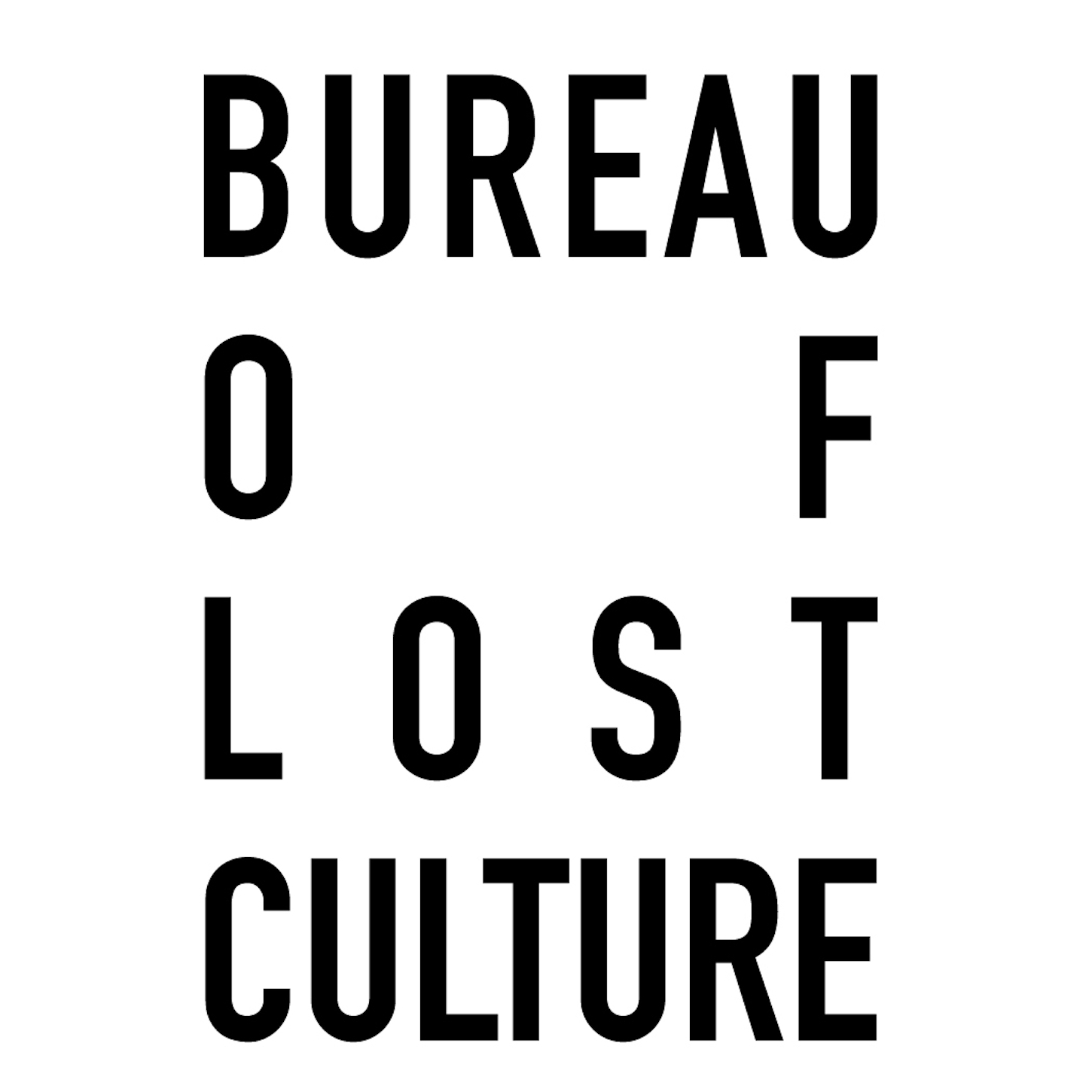 London's East End and Soho were the centres of a unique musical culture in the years between the 20s and the 50s.
Award wining oral historian and radio producer ALAN DEIN returns to the Bureau to tell stories of songs that soundtracked that world and feature on 'Music is the Most Beautiful Language in the World', the album of super rare tunes by London jewish jazz artists he has unearthed.
We hear tales of poverty and glamour, Soho gangsters, ghettos, vaudeville swing, comedy, cuisine and cabaret - and of some of the musicians who escaped the squalid streets of Whitechapel to become international stars. And we discuss what it means to be an oral historian, the power of story and how much radio still matters.
For more on Alan's work
For the 'Music is the Most Beautiful Language in the World' album