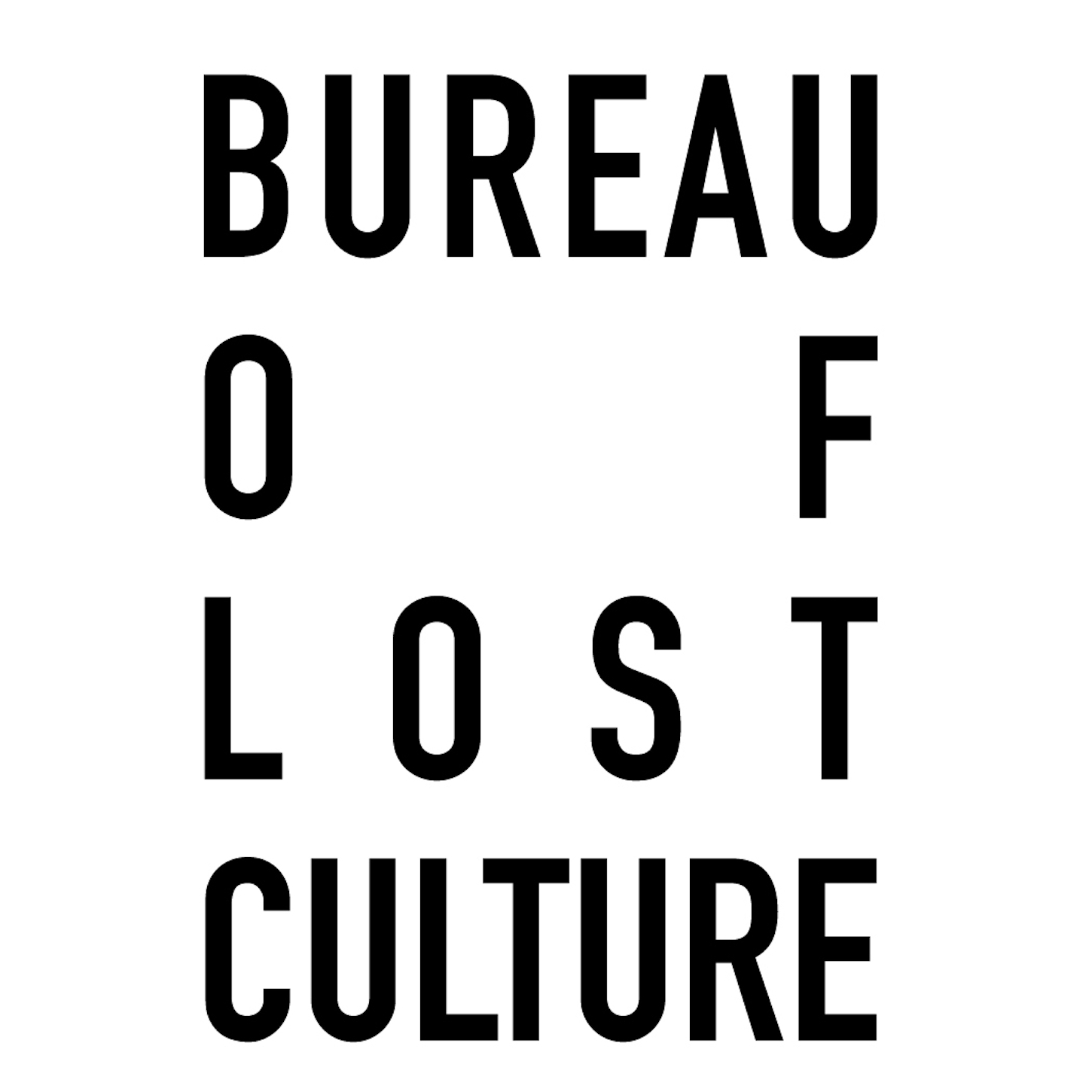 This Episode explore three stories of cold war era radio in the USSR: Soviet Radio Jammers, the Russian 'Woodpecker' and the Soviet Radio Hooligans
We meet with Russian broadcaster Vladimir Raevsky to talk about radio jamming in cold war era Soviet Union.
As East and West super powers square up to each with nuclear weapons, a parallel invisible war is being fought in the airwaves.
Hundreds of millions of dollars are spent on broadcasting propaganda and music into the Soviet Union - and on attempting to block them from being heard.
Stephen tells the strange story of the 'Russian Woodpecker', a dystopian broadcasting station near the Chernobyl nuclear reactor and alleged attempts to brainwash the West using radar.
BBC Russian Arts correspondant Alex Kan, sits in a London cafe and tells of the brave young 'Radio hooligans' who broadcast their own individual pirate radio shows during his youth in the USSR.
For More on the Bureau of Lost Culture: