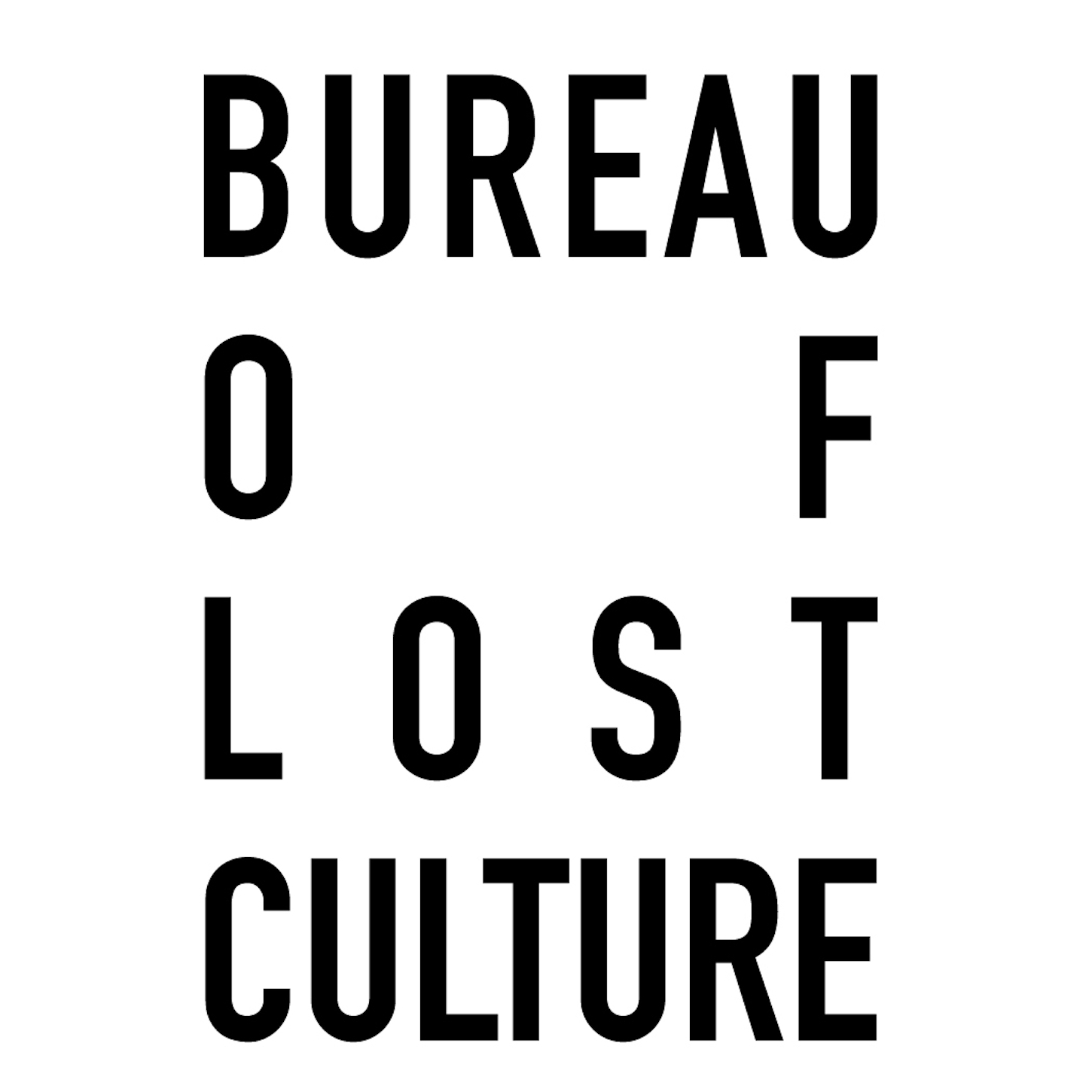 Forty years ago, in the late summer of 1981, a group of women walked from Wales for over a hundred miles carrying a hand-made banner proclaiming their protest against American nuclear cruise  missiles that were to be sationed in the UK. Their march to the US military base at Greenham Common led to the establishment of a camp that, for nearly two decades, drew women from all over the world to make their voices heard in the name of peace - and inspired fellow protestors internationally
Artist, activist and banner maker Thalia Cambpell one of the original marchers and founders of the camp, visits the Bureau to tell tales of dancing on nuclear silos, clashes with the authorities and the creation of vibrant protest art amongst the mud and mayhem.
And we are joined by historian Charlotte Dew, author of 'Women For Peace: Banners From Greenham Common', a book published to coincide with the 40th anniversary of the protests that presents image of the amazing banners made by Thalia and her fellows celebrating the collective power of women, women's art and the history of peace campaigning. 
For more on the book, the banners and the bomb
www.fourcornersbooks.co.uk/books/women-for-peace-banners-from-greenham-common/
----------
We'd love to hear from you.
-------------